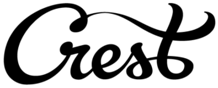 New Development In North Vancouver
Set in the heart of North Vancouver, Crest by Adera is nostalgic in character, contemporary in style, and defines West Coast living at its best. Heading to work or hitting the trails are equally effortless and stepping out for coffee or staying home is just as rewarding. Crest puts you at the epicenter of convenience while simultaneously offering a tranquil sanctuary. If you thrive in an urban West Coast environment, Crest will make you feel right at home.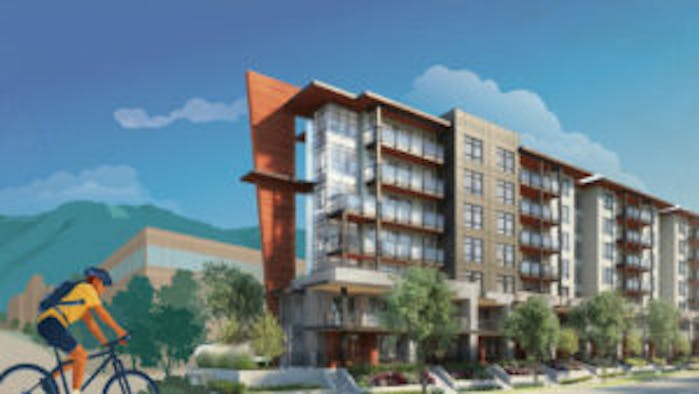 New Development In Vancouver West End
Mirabel's twin tower, high-rise collection is a stunning example of West Coast modernism set atop the West End's natural crest.
The architectural style of Mirabel is light and fresh. Masonry cladding grounds the buildings while the towers rise skyward with an abundance of glass and accents of colour reflective of the ocean waters and setting sun.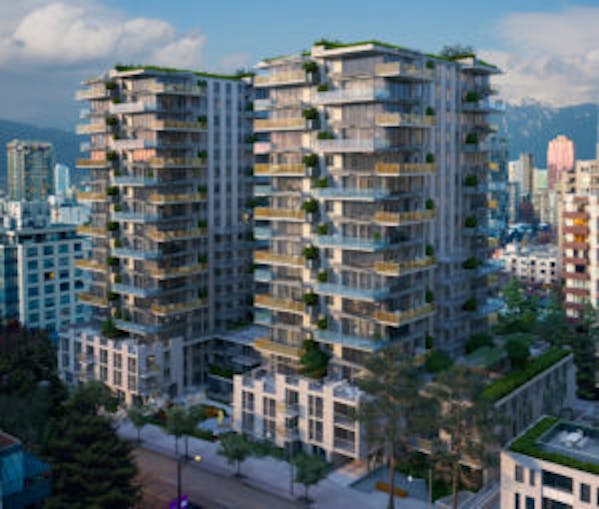 New Development In the North Shore
Presenting Hunter, the next landmark development led by innovative Intergulf Intelligence, set to become the center of the most significant new community in North Vancouver.
Hunter's two iconic towers will soar where Lynn Creek meets Seylynn Park, and a storied North Shore community meets the District's vibrant vision of growth, capturing breathtaking mountain and downtown views. From the future community centre on site to the thriving businesses of Lynn Creek and upcoming town centre across the street, Hunter offers the best of the North Shore in your backyard.